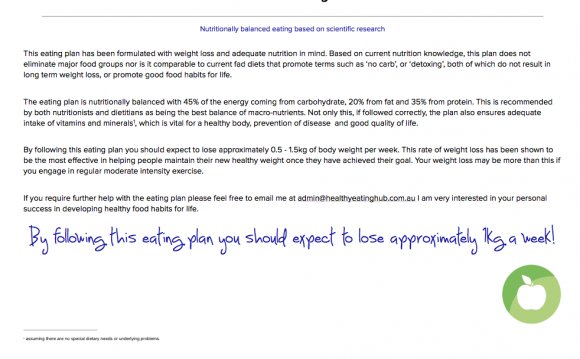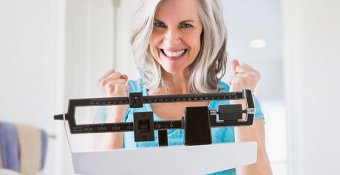 The Complete Pritikin Program for Healthy Weight Loss Without Hunger. Includes Recipes and 5-Day Meal Plan.
In more than 100 studies published in prestigious medical journals, the Pritikin Program has been found to not only promote weight loss but also enhance health, and powerfully so. Learn about the spectacular benefits you can achieve in just 3 weeks.
What Is Healthy Weight Loss?
When asked the above question, many of us tend to go negative. We're thinking, "I want to lose weight, but I don't want to damage myself in the process." Healthy weight loss means…
No negative side effects
No pills
No surgeries
No gimmicks
"I'm not starving myself"
"I'm not going up and down with my weight"
But healthy weight loss can also mean the exact opposite. It can be positive, transforming. It's about losing weight and getting multiple, life-saving benefits along with it, like lower cholesterol levels, lower blood pressure, and lower blood sugar.
With this kind of healthy weight loss, we also get more than a "here today, gone tomorrow" diet. We get a new way of life. A life that we love. This is healthy weight loss at its very best, and it's been happening at the Pritikin Longevity Center in Miami since 1975.
What Is a Healthy Weight-Loss Rate?
"For many people, slower weight loss is healthier. But it's important to understand that everyone's journey is individual, " stresses Dr. Tom Rifai, MD, FACP, Medical Director of Metabolic Nutrition & Weight Management at St. Joseph Mercy Oakland Hospital in Michigan and member of the Pritikin Scientific Advisory Board.
Lose 11 Pounds In 3 Weeks PLUS:
Several studies have found that men and women lose on average 11 pounds within 3 weeks of starting the Pritikin Program, but much more happens. During those 3 weeks, other profound changes take place:
Total Cholesterol Lowered By 23%
LDL (Bad) Cholesterol Lowered By 23%
Triglycerides Lowered By 33%
Blood Glucose Lowered By 19%
Insulin Lowered By 26%
Systolic Blood Pressure Lowered By 9%
Diastolic Blood Pressure Lowered By 9%
Inflammatory Marker C-Reactive Protein Lowered By 45%
Best Practice & Research Clinical Endocrinology & Metabolism, 2014; 28(3): 405.
American Journal of Physiology: Endocrinology & Metabolism, 2012; 303: E542.
Journal of Applied Physiology, 2005; 98: 3.
Metabolism, 2004; 53: 377.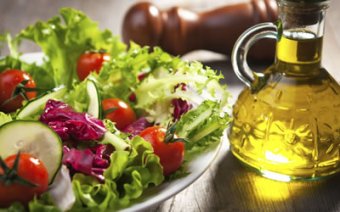 American Journal of Cardiology, 1992; 69: 440.
Journal of Cardiorespiratory Rehabilitation, 1992; 12: 194.
Archives of Internal Medicine, 1991; 151: 1389.
Diabetes Care, 1983; 6: 268.
Weight Loss Resort & Spa
In this Ultimate Guide For Healthy Weight Loss, get it all… Lose excess weight. Clean up your blood values. Watch your blood pressure fall. And energy levels soar. It's all possible with the Pritikin Program.
Get started today. Keep reading. Learn about the best foods for weight loss, how to burn more fat, mindfulness and weight loss, and more. Make 2015 the year that changes everything, the year that gives you new life.
The Best Foods For Weight Loss
If you're tired of starving yourself and feeling as if you're losing your mind while trying to lose weight, this article is for you. Learn which foods can help you shed weight and keep you satisfied and sane.
How To Burn More Fat
Want to make the most of your workout? Burn the greatest amount of body fat? Here are four top tips from Scott Danberg, MS, Director of Fitness at the Pritikin Longevity Center + Spa in Miami, Florida.
The Science of Weight Loss
In this easy-to-grasp infographic, learn what researchers worldwide have discovered about weight loss… what works, and what doesn't.
Mindfulness and Weight Loss
Having a hard time shedding excess weight? What you're eating is important, but just as critical may be how you're eating.
Health Resort
Take life to the next level, and be all that you can be. That's what a vacation at Pritikin is all about. Live better. Look better. And best of all, feel better.
All-Inclusive Program
Since 1975, 100, 000+ people have come to Pritikin. We are the longest-running, most scientifically documented health resort in America.
Rooms and Suites
Our newly renovated guest rooms at the health resort are spacious, serene, and amenity-rich. Each has a gorgeous garden view.
5-Day Healthy Meal Plan For Weight Loss
This 5-day sample meal plan is all about eating more food, not less. You'll learn about lots of healthy, filling meals and snacks that can help you not only shed fat but feel your very best. Plus, many of the recipes are super simple.
How To Stop Binge Eating
We're humming along with our healthy food habits, and then, BOOM, the binge hits. We're eating – no, inhaling – everything in sight. What happened? Can we break free of this sabotaging behavior and live better? Healthier? Yes, says new research.
Are You Making These 5 Weight-Loss Mistakes?
In the U.S., it often seems the season of dieting is year-round, and so are the weight-loss mistakes we make. Learn what they are, and how to get the body you want.
Weight Loss For the Workaholic
Let's face it, working yourself into mental exhaustion exacerbates problematic eating behaviors, which can have disastrous consequences for your weight and overall health. Learn how to work hard and live well.
Medical Weight Loss: What It Is, and Isn't
Want to lose excess weight? It's a good idea to research all your options, including medical weight-loss programs. Learn how to choose programs that focus not only on weight loss but also a healthy lifestyle.
Beating Weight-Loss Plateaus
You've dropped a lot of weight, you're feeling great, but then, the plateau hits. Weeks go by and the scale doesn't budge. Here are science-based strategies for beating weight-loss plateaus from the faculty at the Pritikin health resort.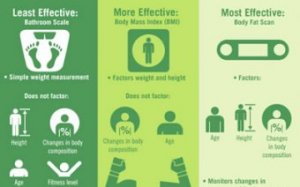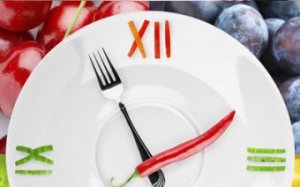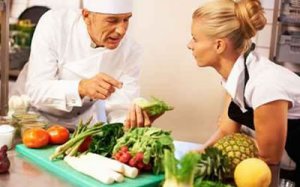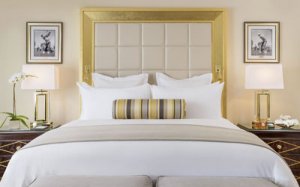 Source: www.pritikin.com
INTERESTING VIDEO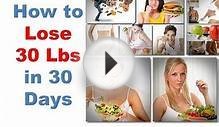 How To Lose Weight In A Week, Healthy Eating Plan For ...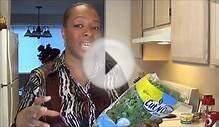 Healthy Eating / Weight loss Program
cookbook recipes.nutrition for weight loss.healthy eating ...
Share this Post