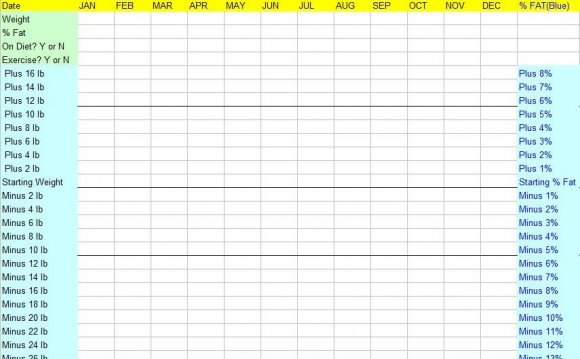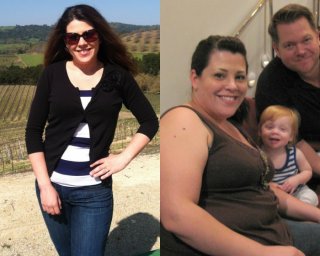 I get a lot of questions from readers asking me how I went from fat to skinny in one year. While most of this blog is about my journey to lose the weight, I've decided to write a summary here to cover the basics.
It all started when a friend of mine helped me out with my before and after weight loss pictures. When he pasted them together (yes that was too high-tech for me), I was shocked at my own transformation. I posted it up on Facebook and friends started e-mailing me asking me questions everyone was shocked…
I figured I would dedicate a post to their questions and encourage you to ask me questions below as well. Before we start I have to thank the wonderful Candice Kumai, I picked up a copy of her book almost a year ago today and it changed my life! Her book Pretty Delicious taught me how to cook, but more importantly it taught me how to eat real food and gave me my new skinny body.
How did I go from fat to skinny in one year?
Here are a few questions I have received:
What did you eat?
I eat only all natural foods, no processed foods, no fake sugars none of that. Lean proteins from the butcher, fresh veggies and fruits from the farmer's market and fresh bread from the bakery. I try to add as many Metabolism Boosting foods to my diet as I can so that my food works for me instead of just feeding me.
Did you work out?
Not as much as I would have liked to, I kept my body moving but to be honest I had no real workout regimen. I do now, the Bar Method and I am completely obsessed! A combo of Yoga, Pilates and Ballet, low impact ass kicking fun, there are teenagers, Mom's and even a 90 year old diva in the class. It is for everyone, look for a class near you!
What did an average day's meals look like?
Before the weight started coming off THIS IS THE BAD STUFF:
Jimmy Deal Light Breakfast Sandwich (Breakfast), Lean Cuisine (Lunch), Chicken w/ Rice and Veggies (Dinner) and tons and tons of diet sodas in between.
What made the weight come off and I continue to eat now:
Cherry Almond Scone or Strawberry and Cream Oatmeal (Breakfast), Spicy Veggie Chili with Homemade Chips or Smothered Baked Potato (Lunch), Steak with Veggies or Baked Chicken with Bean Salad (Dinner) and tons and tons of water.
What did you change about your diet?
As you can see above I was eating what some people would assume was healthy before the weight would come off, but I was eating foods w/ preservatives and chemicals in them, plus having a few too many carbs at dinner and worst of all drinking tons of diet sodas and flavored waters and almost no actual water.
Also if you see above all the foods that I now eat are well balanced, all natural and satisfying. They also all have natural metabolism boosting properties in most of them. Oatmeal has become my favorite breakfast ever, it really gears up your metabolism and if you toss in some cinnamon, apples and almonds that is 4 ingredients that kick your metabolism up a notch. Look at the picture below, I copied this from Pintrest and put on my desktop so I can look at it anytime.
I break my diet plan at 3pm for bread and salty foods, how do I overcome this?
Have a carb heavy lunch, a sandwich from Subway or a Panini with salty fillings like sharp cheese and left over lean meat. Or something with pasta, but low calorie so you stay on plan. The idea is that you are feeding those cravings before they happen and you are doing it with an essential meal rather than just a snack.
I personally crave sweets in the late morning, so I enjoy oatmeal or scones for breakfast and the cravings are gone.
Source: www.loseweightbyeating.com
INTERESTING VIDEO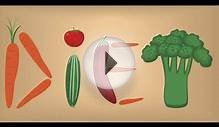 Safe Weight Loss Plans 1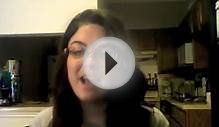 Antishay 1 - Health Commitment! & My 2012 Weight Loss Plan :)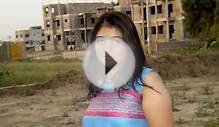 How I Lost 33 kg in 1 Year | Weight Loss Body ...
Share this Post