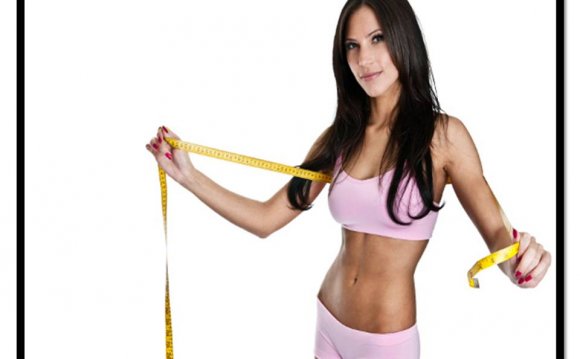 If you've ever had a diet fail because it wasn't practical long-term, you may want to try a weight loss resort. From no-nonsense health clinics to luxurious spa-like experiences, these resorts are a far cry from the fat camps image that has been around for decades. Most weight loss resorts encourage healthy living and eschew unrealistic and impractical diets. So whether you're looking to lose weight or gain knowledge about nutrition and health, here are 10 award-winning resorts that can help.
1.&nbspHilton Head Health Weight Loss Spa, South Carolina
This 800-acre gated seaside resort offers three-day retreats, weekly programs and an "Extended and Extensive" 9-month program ($43, 700, includes 14 weeks at the resort followed by 24 weeks of home coaching). At the beginning of each stay, guests meet with a health specialist to address health issues and set goals. From there, individuals may choose from a variety of fitness classes such as boxing, kayaking, Zumba and tennis. Extra services, such as behavioral counseling, cooking demonstrations, portion control classes and spa treatments are available as well. The resort provides a 1200-1400 calorie-a-day meal plan as well as accommodation. Visitors can choose a two or three-bedroom condo or private room.
2.&nbspCooper Wellness Program, Texas
Learn how to balance stress, weight and nutrition during Cooper's popular six-day "Wellness Week" program (, 195, does not include accommodation). The program includes two personal training sessions, group fitness classes, three calorie-controlled meals a day and two dining-out experiences where guests learn how to choose healthy options. Before you get started, sign up for the six-to-eight hour comprehensive physical exam that includes a stress test, blood test, skin cancer screening, and CT scan, as it is one of the few that provides same-day results.
3.&nbspCal-a-Vie Health Spa, California
Voted SpaFinder's readers' choice top ten for best weight loss and/or fitness program for six consecutive years and awarded the 2013 Condé Nast Traveler: Gold List Platinum Circle Award, it's no surprise that this luxurious resort made the list. Cal-a-Vie, located in the magnificent hills of Vista, provides 32 Mediterranean-style villas and a five-to-one staff-to-guest ratio, allowing guests an intimate experience. Guests have access to over 130 fitness classes, spa treatments, lectures, cooking demonstrations, and fresh meals during their stay. The resort offers customized three-night (starting at , 995), four-night (starting at , 295) and seven-night (starting at , 295) packages.
4.&nbspCanyon Ranch, Arizona
Restore and relax at this tranquil resort located in the consistently sunny Sonoran Desert in Tuscon. The resort has received awards for its cuisine, fitness program, yoga classes, and hospitality towards solo travelers. The ranch offers two main programs: a "Life Enhancement" program and a weight loss program. The first program is targeted towards those who want to learn how to live a healthier lifestyle and also towards those looking to recuperate after a surgery or illness. Both programs are available to teens and families and include a personalized exercise and eating plan, consultations, spa services, and a wide variety of fitness classes (high ropes course, anyone?). Guests who want to focus on specific health concerns can add special packages, such as "Brain Fitness, " "Spiritual Health, " and "Sports Training" onto any stay.
5.&nbsp'The Biggest Loser' Resort at Fitness Ridge, Utah
The Biggest Loser Resorts
Featured on the NBC hit reality TV show, "The Biggest Loser, " this resort's reputation certainly precedes itself. The resort has locations in Malibu, Calif.; Niagara, N.Y. and just recently Chicago, but the original Ivins, Utah location beat out the others (and took first place) in SpaFinder's readers' choice top 100 spas in 2012. The resort's program is similar to what viewers see on TV: intense and group-oriented. During the seven-day program (from $2, 695 for a private room), guests start off each day with a scenic guided hike. From there, participants partake in core strength training, cardio, water aerobics, cooking demonstrations and more. After the day is done, guests have the opportunity to relax in the heated swimming pool or at the full-service spa.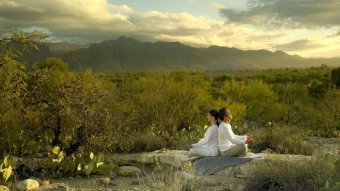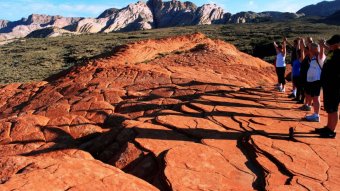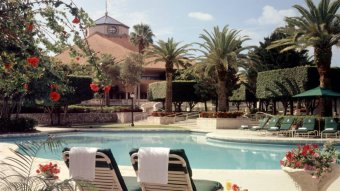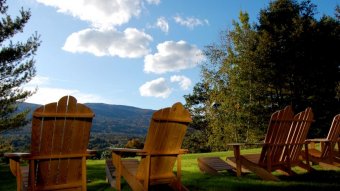 Source: www.foxnews.com
INTERESTING VIDEO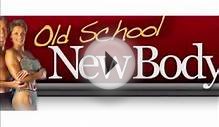 Top 10 Weight Loss Programs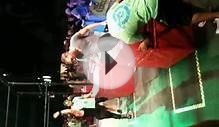 Weight Loss Program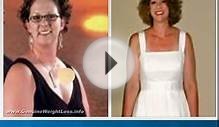 Top Weight Loss Program - Top Tips To Lose Weight
Share this Post