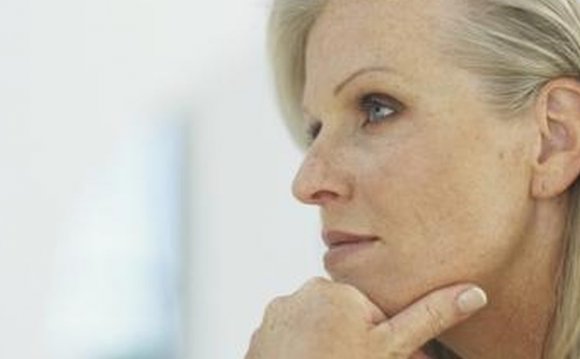 With weight loss on so many people's minds right now, Consumer Reports' (CR) recently rated 13 diet plans and tools based on the personal experience of nearly 9, 400 of its readers.
But instead of looking at each diet's effectiveness or safety, this review assigned a "satisfaction" score based on cost, ease of use, and self-reported weight loss. Think of it as the People's Choice Awards for diets.
While I prefer ratings of diet plans rooted in scientific data, nutrition analysis, and success rates, the results of the CR report are certainly interesting.
MyFitnessPal, a smartphone app and website, was the most satisfying of all diets/tools, scoring 83 out of a possible 100 points. I can't say I'm surprised by MyFitnessPal's popularity. It's portable, do-it-yourself approach allows you to track physical activity and food intake, including sips and tastes as well as meals and snacks, wherever you want. There's an online community to join, and, oh yeah, all of it is free.
Most of the CR readers using MyFitnessPal (and SparkPeople, which garnered 76 points) record their food intake. Research shows an honest accounting of food consumption and physical activity plays a vital role in establishing the self-awareness required to shed pounds and keep them off. I've seen this over and over with my clients, and I've used the technique many times to keep my own eating in line.
RELATED: Interested in using your phone to lose weight? Then try one of the best free weight-loss apps.
At 74 points, Weight Watchers (WW)—also strong on accountability—was tops for commercial diet programs. It's little wonder given that more than 40 percent of the people in the CR survey belong to the plan. But here's an interesting morsel: WW members who attended regular meetings lost more weight than those following the plan online only. Apparently regular weigh-ins with WW leaders and in-person support is highly motivating for many people.
Design Your Own Diet
Since apps can't exercise for you and no amount of helpful co-members at meetings or online insures you'll prepare healthy dinner every night or avoid bingeing on chocolate, you need to choose a weight-loss plan that meshes with your food preferences, schedule, and lifestyle. Consider these four things to help you decide which approach to take:
1. Your skill level. Losing weight and keeping it off is a skill, much like riding a bike. First-time dieters may be better suited to a commercial program with more structure, while experienced dieters may fare well with an app.
2. Food preparation: How much time will you devote to shopping for and cooking healthy meals? Plans that offer pre-packaged meals and snacks, such as Jenny Craig (satisfaction score: 66), may be just the ticket if time is tight or you hate to cook.
RELATED: A healthy lunch or dinner doesn't have to take a lot of time. Whip up a delicious, nutritious 10-minute meal.
3. Social support: You're gung-ho to make diet and exercise changes now, but chances are you'll need cheering on when you're tempted to ditch your vows to eat better and move more. Decide if you have the time and motivation for in-person meetings or if an online community works better.
4. Eating style. You may prefer plans that eliminate or restrict certain food groups, such as the Paleo Diet (which earned 80 points), although I don't recommend that approach. And if you often dine out, apps are useful because they can calculate the calories in restaurant foods.
Elizabeth M. Ward, M.S., R.D., is a registered dietitian and author of several books about women's health and family nutrition, including MyPlate for Moms, How to Feed Yourself & Your Family Better
Source: www.shape.com
INTERESTING VIDEO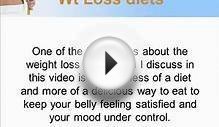 Weight Loss Eating Plan for Women That Avoids Hunger Pangs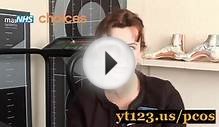 Pcos Weight Loss Surgery - Pcos Diet Eating Plan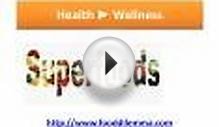 healthy food information Eating best diet for weight loss ...
Share this Post