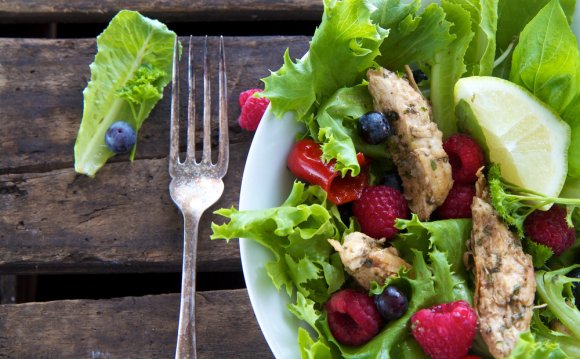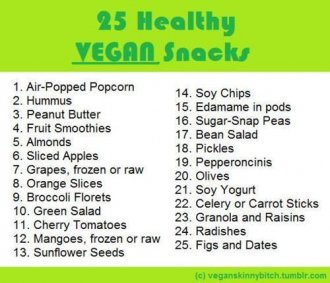 My Suggestions/tips for Week 1:
If you are making a peanut butter and jelly sandwich use fruit instead of jelly! Strawberry slices are super yummy and fresh! Or the crunch from an apple is my favorite combo with peanut butter! Bananas also work great!
Wraps are a great way to add veggies! Use your favorite salad dressing as the base of the wrap and load up with veggies! You can go raw or cooked veggies: mushrooms, green peppers, cucumbers, carrots, lettuce, spinach, celery, olives, beans, tomatoes, squash, zucchini, broccoli … NO LIMIT, get creative, find a combo you love! Also don't be shy to add lean meat for protein.
Sub out a a bag of chips, for a cup of grapes or blueberries.
WEEK 2: NO MORE FAST FOOD…..EVER!
Fast food is damaging. it has nothing real. REGARDLESS of what they say on the T.v. its awful. Think of your favorite fitness idol…or favorite Hollywood Trainer (mine is Chris Powell from Extreme Makeover: Weight loss edition) You do NOT see anyone of those people eating fast food.
EAT FOR THE BODY YOU WANT, NOT THE BODY YOU HAVE.
Tips for avoiding fast food:
PREPARE PREPARE PREPARE! Do not set yourself up for failure by not packing a lunch! You know you will be hungry at work/school. SO PLAN FOR IT.
I have found an AMAZING lunch site, use it, read it, find what you love and EAT IT! Click on the pic below and it will open a PDF file with tons of recipes and lunch ideas 8)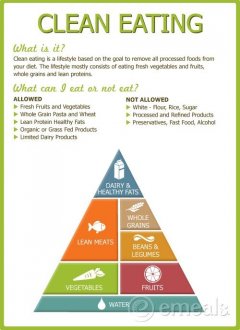 Week 3: SWITCH TO WHEAT/BROWN: BREAD, PASTA, RICE.
Whole grain is healthy and also more filling for you! Its full of fiber and everything healthy that was sucked out of the white breads/pasta/rice. EAT IT!
Restaurants and cafeterias offer this now, ASK FOR IT. no excuses.
Week 4: BASE EVERY SNACK STARTING WITH A FRUIT OR VEGGIE:
This will teach you that fruits and veggies have more to offer then just side dishes, they can be eating during the day on the go!
check out these healthy snack options:
Apples with Peanut butter
Strawberries with cool whip
veggies and hummus
peaches with cottage cheese
yogurt with fruit
melon balls
frozen grapes or blueberries
fresh fruit smoothies
Bananas with peanut butter
Celery sticks with Seasoning salt on them
Celery and Peanut butter
Cucumbers and hummus or pesto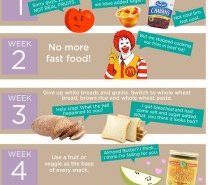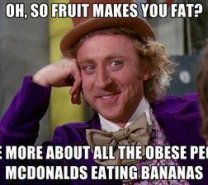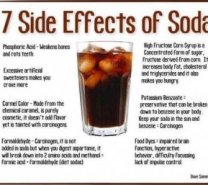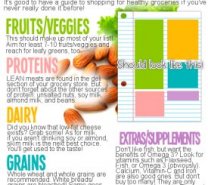 Source: afuneralformyfat.com
INTERESTING VIDEO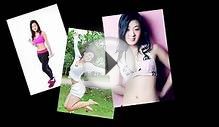 My EAT CLEAN Meal Plan (Full Recipes)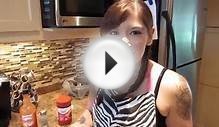 Full Day of CLEAN EATING for WEIGHT LOSS! | Nicole Collet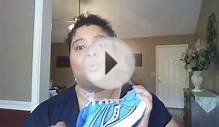 Weight Loss! LOOK WHAT I GOT!!!! Workout & Meal Plan
Share this Post