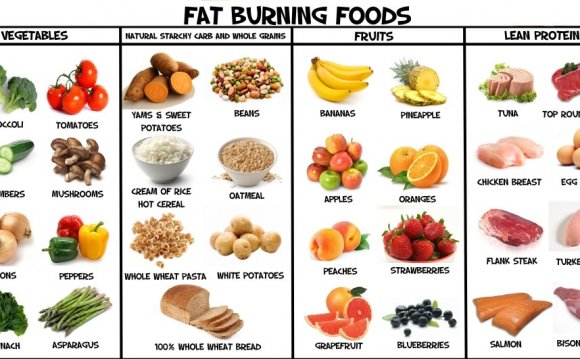 Established: 2001
Headquarters: Florida
Accessibility: In-person or online private counseling via email or phone
Diet Type: Low-carbohydrate, low-calorie, supplements and prepackaged meals
Gender: Male, female, children
Celebrity Endorsements: Rush Limbaugh
Quick Weight Loss, founded in Florida, provides individualized weight loss therapy. The program boasts no exercise and you eat the foods you love including the diet program's own line of diet foods and herbal and thermogenic supplements.
Made popular by Rush Limbaugh who in 2009 lost a remarkable amount of weight in a short period of time following a Quick Weight Loss created just for him, this southern Florida company has helped many lose weight.
Currently, the only bricks and mortar Quick Weight Loss Centers are scattered around southern Florida but there is an online program that you can join from anywhere in the country. This home-based program is a six-week program in which you receive support and counseling via email and phone from Quick Weight Loss Center specialists.
Once you have signed up for either program, you work individually with a Quick Weight Loss Center expert in order to create your own customized diet plan.
In general, the Quick Weight Loss plan provides participants a diet that is low calorie (up to 1, 500 calories/day). You buy the foods you like to make and supplement with Quick Weight Loss brand's bars, beverages, soups as well as supplement s that are intended to facilitate weight loss.
You can expect to lose three to seven pounds each week while following the Quick Weight Loss Center programs.
Doctor clearance shows they are being responsible
Offers an individualized program to weight loss
One-on-one support provides motivation and accountability
Weight loss claims may be exaggerated
Required to buy program's special line of foods increases costs
Herbal supplements and other stimulants are required
Supplements do not require FDA approval; check with your doctor before taking
Brick and mortar locations are limited to southern Florida and Texas
Low calorie diet plan may lead to rebound weight gain
Diet program rules are not scientifically founded
While all Quick Weight Loss Center diets are custom-designed, there are a few benchmark features that are applied to every participant's diet.
Most diet plans include a low-calorie and low-fat daily eating plan that is comprised of about 1, 500 calories a day.
And while the company remains pretty hush-hush about what their diet looks like, a few secrets slipped through the cracks thanks to Rush's public discussion about his experience with Quick Weight Loss Centers.
There are a host of other food rules that you must abide by while following the program such as eating green peppers but not red bell peppers and not combining two different kinds of proteins in one meal. For instance you can have seven ounces of grilled chicken breast but not three ounces of white fish and four ounces of turkey breast in one meal. In addition, alcohol, sugar, refined flours and fried foods are not allowed.
Source: www.dietsinreview.com
INTERESTING VIDEO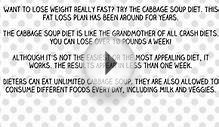 Cabbage Soup Diet Plan Is a Quick Fix to Weight Loss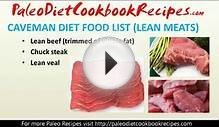 Paleo Diet Eating Plan - Quick Weight Loss Diets
Share this Post