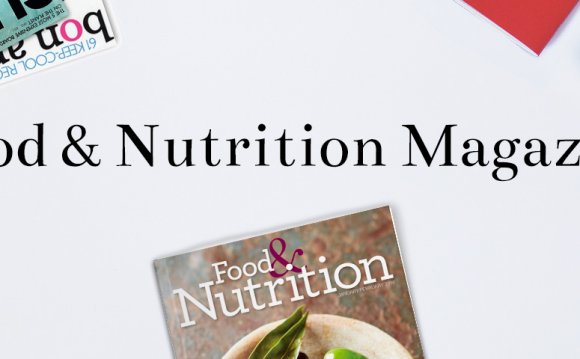 This raw, vegan mousse is like a deconstructed Key lime pie. It's made with fresh lime juice, avocados and banana and placed atop a raw crust of coconut, walnuts and dates.
Developed by Alexandra Caspero, MA, RD
Ingredients
Mousse
2 avocados, peeled and pitted
1 ripe banana
⅛ cup lemon juice
¼ cup lime juice
1 tablespoon lime zest
4 tablespoons maple syrup
1 teaspoon vanilla extract
¼ teaspoon sea salt, divided
½ cup unsweetened coconut
¼ cup walnuts
¼ cup Medjool dates, pitted
Whipped Coconut Cream
1 15-ounce can coconut cream
Directions
Place the avocados, banana, lemon juice, lime juice, lime zest, maple syrup, vanilla extract and a pinch of sea salt into a blender or food processor and purée until creamy. Remove from the blender and place into a bowl.
Place the coconut, walnuts, dates and remaining sea salt into a food processor, and mix until combined and crumb-like. Do not overprocess; it should look like coarse bread crumbs.
To make whipped coconut cream, remove coconut cream from the can, discarding any liquid. Using either a stand mixer or electric mixer, beat the coconut cream until fluffy and whipped.
For each serving, place one-quarter of the crust mixture into a glass. Spoon one-quarter of the mousse mixture on top.
Optional: Serve each cup topped with 2 tablespoons whipped coconut cream. Or, substitute plain Greek yogurt or other whipped topping. Serves 4.
Serving Note
You also can layer the mousse and crust mixture like a parfait, or enjoy the mousse on its own without any crust.
Nutrition Information
Serving size: ½ cup mousse + 1¾ ounces (a quarter of total) crust mixture
Calories: 394; Total fat: 27g; Saturated fat: 8g; Cholesterol: 0mg; Sodium: 449mg; Carbohydrates: 41g; Fiber: 9g; Sugars: 25g; Protein: 5g; Potassium: 727mg; Phosphorus: 125mg
Serving size: 2 tablespoons whipped cream topping
Calories: 76; Total fat: 3g; Saturated fat: 3g; Cholesterol: 0mg; Sodium: 8mg; Carbohydrates: 11g; Fiber: 0g; Sugars: 11g; Protein: 0g; Potassium: 21mg; Phosphorus: 5mg
Source: www.foodandnutrition.org
INTERESTING VIDEO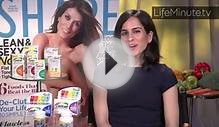 National Nutrition Month with Shape Magazine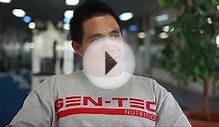 Gen-Tec Nutrition - Iron Man Australia Magazine cover shoot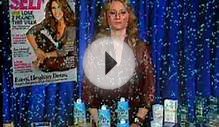 Self Magazine Nutrition Director Carin Gorrell Has SmarAt ...
Share this Post