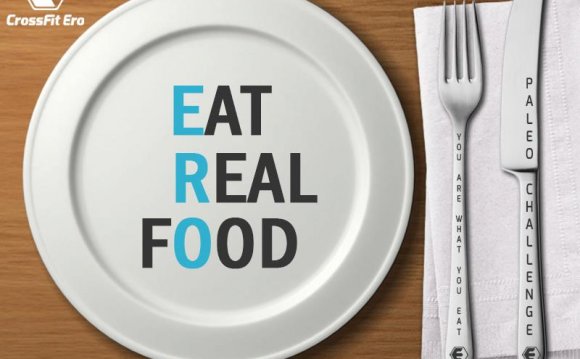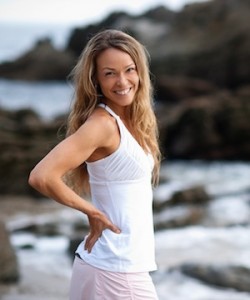 The Benefits
Lose 4-5 lbs in the first 5 days, and 5-15 lbs total* after 30 days
Kiss your carb and sugar cravings goodbye
Connect with other like-minded people
Save money on your grocery bill with our healthy, delicious smoothies and bars
Learn to control cravings, hunger and mood swings by balancing your blood sugar
Achieve a more healthy, glowing complexion from detoxing and proper nutrition
Increase your energy during the day
Have more restful sleep during the night
Be more productive in your home life, work and business by feeling great and maintaining focus
Build confidence with your new healthy self
Learn the myths and truths about wellness in about 2 hours/week over the 4 week nutrition challenge
Understand healthy eating, proper nutrition, and what supplements you should be taking
Your 30-Day Plan
You'll gain access to the exclusive SexyFit™ Nutrition Challenge members-only website where you will start learning, planning, setting your goals and connecting with other participants!
Your first 5 days of the nutrition challenge will consist of cleansing and detoxing the body with the 5 Day RESET. This rockstar cleanse is done through food. No hunger, no stimulants or unhealthy junk.
You'll eat 5 healthy meals and snacks per day, including one delicious smoothie and one yummy nutrition bar – you can choose which meal and snack you replace with them.
*The first 5 days of your program will go like this: Each day for 5 days you drink 3 delicious and filling shakes at mealtime, eat a yummy nutrition bar for both your morning and afternoon snacks, plus one serving of fruit and unlimited raw vegetables anytime during the day. You will feel full and not hungry during these 5 days! While on the 5 Day RESET, you also drink eight to ten glasses of water and exercise moderately for 20-30 minutes per day. Those who want to lose weight may lose as much as 4-5 pounds on the RESET, and the fat comes off the waist first. But the most important result of the RESET is that it puts the body in a healthy state so that it is easier to make healthy food choices.
What You Get
5 Weeks of SexyFit™ Nutrition Challenge Content, delivered online via videos, handouts, and action steps
SIX 30 min Recorded Coaching Calls Q&A Style
TWO 30 min LIVE Office Hours to chat with Carmen about your SexyFit™ Lifestyle (Group Program Only)
5 Day RESET Detox & Cleanse (5 full days of food, no stimulants, no hunger)
28-day supply of the #1 rated multivitamin in North America
28-day supply of the #1 rated fish oil in North America
28-day supply of healthy, delicious breakfast smoothies
28-day supply of yummy nutrition bar snacks
In total, that's 43 meal replacement smoothies and 38 snacks included in the cost of the program!
Access to the SexyFit™ Nutrition Challenge Online Forum for support and to connect with other participants for ideas and motivation
14 video trainings to teach you the "ins and outs" of Proper Nutrition 101
Shopping lists & recipes that you can personalize for your tastes so you know exactly what to eat that's enjoyable and keeps you healthy.
Food charts, handouts, and tons of other resources to continue on with your healthy, slim and sexy self!
Lifetime access to all SexyFit™ Nutrition Challenge bonuses and resources – You can repeat the program as many times as you want
Incredible FREE bonuses like exercise videos, ebooks, and bonus video trainings given by leading wellness industry experts – all included in the cost of the program!
You'll Also Receive These Program Bonuses, Free!
Source: sexyfitnutritionchallenge.com
INTERESTING VIDEO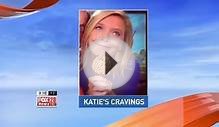 Good Day Columbus: Nutrition Mission- 30 Day Challenge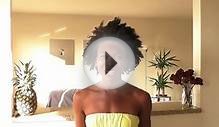 30-day Vegan Challenge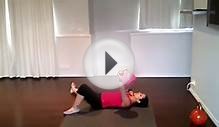 True Performance Nutrition - 30 Day Ripped Challenge, XL ...
Share this Post