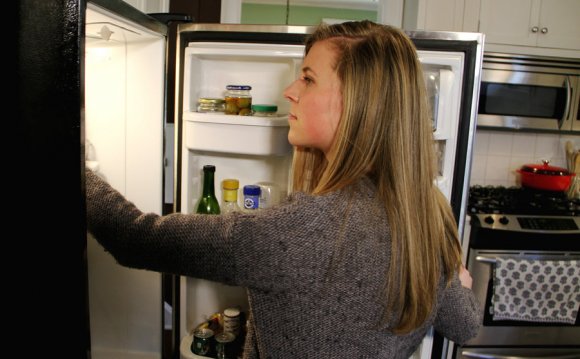 Regan Detweiler, training in February 2014 in Columbus, Ohio. A rigidly low-carbohydrate diet in high school left Detweiler vulnerable to stress fractures, doctors say. She's eating better now — and feeling better, too. Courtesy of Nationwide Children's Hospital hide caption
toggle caption Courtesy of Nationwide Children's Hospital
Regan Detweiler, training in February 2014 in Columbus, Ohio. A rigidly low-carbohydrate diet in high school left Detweiler vulnerable to stress fractures, doctors say. She's eating better now — and feeling better, too.
Courtesy of Nationwide Children's Hospital
Participation in sports by girls and young women has soared in recent decades — by 560 percent among high school students since 1972, and 990 percent among college students, according to the Women's Sports Foundation. Highly committed young female athletes now run track and play soccer, basketball, water polo and other demanding sports that require strong bodies.
But many girls aren't eating enough to satisfy the physical demands of those sports, scientists say, and that's putting them at risk for health problems that can last a lifetime.
But experience has since shown, she says, that "these athletes can come in any shape, form or weight. It's not just that typical ballerina physique that we're looking out for anymore."
Unfortunately, she says, many primary care doctors still don't recognize the syndrome and most of these athletes don't know they're at risk. Take Regan Detweiler, a University of Michigan sophomore. She ran track and cross country in high school, and used to train all year long — running, on average, 35 to 40 miles a week, she says.
Detweiler also adhered to a rigid, low-carb diet — she says she had a "very unhealthy relationship" with carbohydrates.
Breakfast for her in those days was coffee and a cup of yogurt. Lunch was a peanut butter sandwich, minus the crust.
"I was eating as little of that peanut butter sandwich as I could possibly eat, " she says, "while still saying I had a sandwich for lunch." Dinner was a small serving of meat and vegetables.
Detweiler says she was hungry pretty much all the time, and often felt tired in the middle of the day. She menstruated only once every six months or so.
Then, during her sophomore year in high school, Detweiler suffered a stress fracture in her right shin. She took a month off running and wore a protective boot. But during her junior year, she suffered another stress fracture — this time in her left shin. Suspecting weakness in the bone, doctors ordered a density scan.
The results were worrisome. Detweiler says the doctors told her she was on the "very lowest end of having a normal bone density." The diagnosis: female athlete triad syndrome.
Source: www.npr.org
INTERESTING VIDEO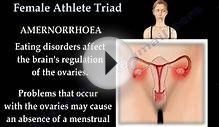 Female Athlete Triad - Everything You Need To Know - Dr ...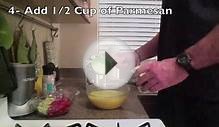 Nutrition Tips for Athlete Training | Awesome Breakfast ...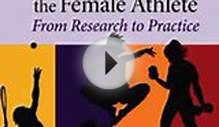 Download Nutrition and the Female Athlete ebook {PDF} {EPUB}
Share this Post