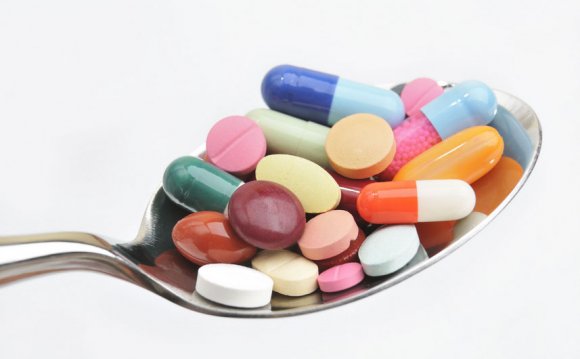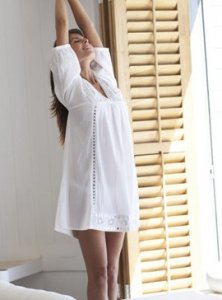 Part detox, part de-puff, part weight loss plan - this neat seven-day diet will get you back into your dress or bikini and leave skin soft and silky
The diet plan
It's short, it's sharp and we'd love to say it's sweet but, hey, we'd be kidding you. Our week-long diet works like a charm at deflating that bloated tum, getting you back into that dress and making you feel bright as a button.
As a bonus, your skin is going to look glowing and you'll sleep a whole lot better thanks to some relaxed, pampering moves.
It's never going to win prizes as a gourmet treat, but we guarantee that after what may be a headachey first day, you'll feel so much brighter than you have in ages.
The Menu
In the morning
First thing
A healthy shot.
Squeeze the juice of half a lemon or half a lime into a small glass,
then add a little water and drink. Don't have lots of water, a small
glassful is enough.
Pre-breakfast juice
Make a de-puff
juice. Create a naturally diuretic drink using a mix of either
cucumber, fennel or celery as a base, then add a little sweetness with
either beetroot, carrot or apple plus a little parsley. Make enough for
one large, healthy glassful and drink it immediately. Need an idea or
two? Try juicing these:
- A quarter of a cucumber, two sticks celery, one carrot
- One apple, a handful parsley and two to three sticks celery
- One fennel bulb, an apple and a carrot
- A small beetroot (uncooked and unpeeled), one apple and half a cucumber
No juicer? Don't abandon the diet - just add more water to your early morning shot and make it a long drink instead.
Breakfast
Fruit
and more fruit. Don't eat this straight after your veggie juice drink -
you'll create fermentation and, in turn, bloat! Wait until you start to
feel hungry, then eat a bowl of fruit salad or two to three whole
fruits. For this week you can eat any fruit for breakfast except
bananas, oranges and melon (and no dried fruits, of course).
The afternoon
Lunch
Easy
eating. Hungry early? Don't wait. Eat at noon if you like, but leave a
gap of at least two hours after your breakfast to prevent any bloat and
help flatten your tum.
- Lunch should be either a really big mixed
salad or a large bowl of steamed vegetables topped with some protein.
Choose from organic chicken, turkey or grilled or steamed fish, all
about the size of a medium chicken breast. Or have a same-sized portion
of canned salmon or tuna. Go for tuna in olive oil, drain away the
excess, but leave a little behind - it's good for you. Tuna in brine
should be rinsed to lower your salt intake and help keep the bloat away.
Vegetarians can add grilled tofu or cooked pulses.
Dress your
salads with lemon or lime juice plus a little flax seed or olive oil and
fresh chopped herbs. Add black pepper, but no salt.
Afternoon Gap
Time for a snack, as an energy slump at around four is a downer for slimmers. Perk yourself up with a small snack; very small.
-
If you're working and need a brain boost, eat nuts. Count out either
six almonds, six hazelnuts or four big brazil nuts. Chew slowly and
deliberately (about 30 times per mouthful).
- If you're relaxing, cut some watermelon into bite-sized chunks and snack through
Source: www.womanandhome.com
INTERESTING VIDEO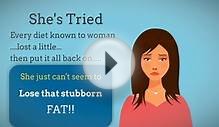 Diet Pills That Work Fast For Women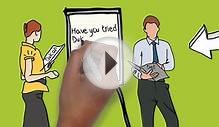 Best diet - The Dukan Diet Diets That Work Fast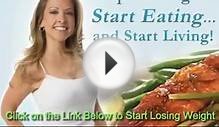 Diets That Work Fast - Best Diet To Lose Weight [Best Diet ...
Share this Post