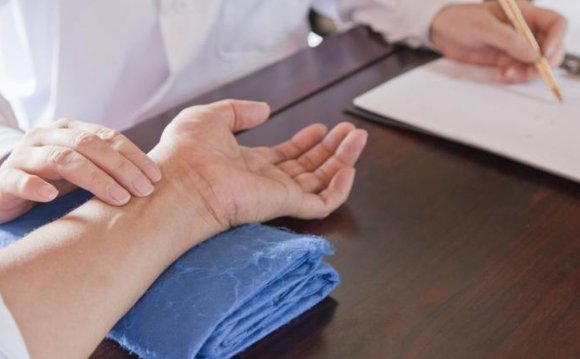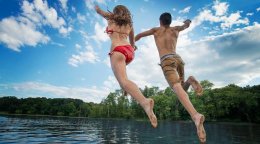 How do you do the 5:2 diet? In a six week series, nutritional therapist Vicki Edgson brings you the ultimate guide
It all started when Dr Michael Mosley attracted our attention with BBC's Horizon programme Eat, Fast, Live Longer, which saw him adopt a new way of fasting to lose a stone in five weeks. Curious yet?
The diet involves five days 'on' and two days 'off'; that is, five days of eating normally (keep it healthy, mind) and two days of cutting calorie intake to around 500 calories each. It's fasting, but in a more manageable way than we've ever seen before.
But how to do the 5:2 diet, you ask? For the next six weeks health and nutrition expert Vicki Edgson will be bringing you a weekly free diet plan of what to eat and when - with plenty of great tips and food inspiration along the way. In fact, she makes it sound all pretty easy, not to mention tasty…
Normal days: Choose one option for each of the five full eating days
Breakfast:
1. Medium bowl of porridge with 1 tablespoon of blanched almonds, 1 tsp of sunflower seeds made with water, sweetened with 5 drops of vanilla essence and 1 grated apple. Enjoy with one cup of green tea.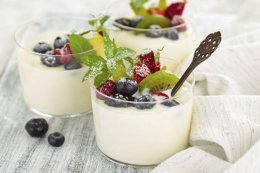 2. 200g of Greek style full fat yoghurt with 100g of mixed berries (may be taken from frozen), 2 tsp of pumpkin seeds
3. 2 full egg omelette with large handful of wilted watercress or spinach, 1 piece of pumpernickel toast. 1 cup of white tea.
4. Crumbled feta with half an avocado and lime juice on toasted rye. 1 cup of green tea.
5. 2 slices of honey roast ham with two poached eggs. 1 cup of Rooibosch tea.
Lunch:
1. Medium box of mixed fish sushi with small pot of edamame beans and optional bowl of miso soup
2. Poached salmon with small potato salad and mixed leaf bag salad, served with olive oil and lemon juice dressing.
3. Chicken Caesar salad with added small pack of sugar snap peas, 1 dessert spoon of olive oil (instead of any pre-made dressing)
4. Mixed bean hot pot with added soba noodles (buckwheat)
5. 450g of fresh chicken and vegetable soup (not tinned), with two rye crackers
Dinner:
1. 6oz fillet steak with potato dauphinoise and French beans
2. Grilled sea bass (whole) with roasted root vegetables
3. Tofu and Asian vegetables stir fry with soya, ginger and garlic sauce
4. Lentil and vegetable bake with crumbled feta topping
5. Fish pie with salmon, haddock and prawns
1. 1 banana, 1 tsp of vanilla essence, 100g Greek style natural yoghurt (not low fat) - blend until smooth (add a dash of semi-skimmed milk for desired consistency)
2. 2 poached eggs on a handful of wilted spinach
Lunch or Dinner:
1. Small grilled chicken breast (skin removed) with 100g tabouleh salad
2. 3 medium falafel grilled with 2 dessertspoon tahini dressing with a cucumber and tomato salad
3. 1 large grilled portobello mushroom filled with 2 tbsp of ready prepared Puy lentils, topped with four artichoke hearts (may be tinned), and a drizzle of olive oil.
4. 5 stir-fried king prawns with grated ginger and chilli, served with 20g (dry weight) brown rice noodles
Teas and drinks
Choose from any of the following herbal teas to encourage proper hydration and drink frequently throughout the day:
Green, white, nettle, fennel, rooibosch, vanilla, jasmine, camomile, ginger and lemon, peppermint
Reserve sparkling water for an evening pick-me-up in lieu of alcohol. Try mixing the following ingredients with a bottle of sparkling water overnight for non-alcoholic options:
Ginger juice extract
Juice of two limes with 3 drops of vanilla essence
Lemongrass (1 stick, smashed not sliced)
Source: www.getthegloss.com
INTERESTING VIDEO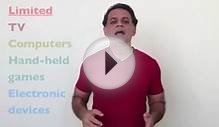 Ketogenic Diet Plan & Epilepsy - How the Ketogenic Diet ...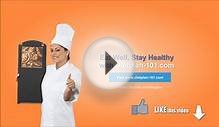 Low-Carb Low-Calorie Chocolate Gelato Recipe - Diet Plan 101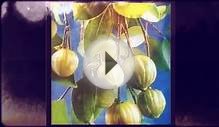 Garcinia Cambogia Is All-natural Diet Plan Dietary ...
Share this Post