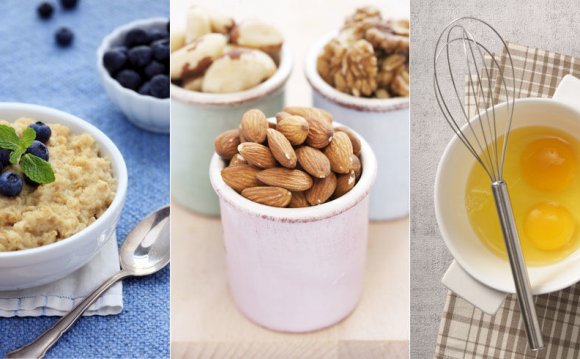 Apple Cider Vinegar: The nutrients, enzymes and organic acids in apple cider vinegar act as a metabolic accelerator. This is to say that you burn more calories, even while resting, and may increase the amount of fat that your body is burning. Apple cider vinegar also reduces water retention, as well as cholesterol, and improves circulation.
Papaya: Papaya contains enzymes that help break down and digest proteins, carbohydrates and starches. This makes the digestive process more effective and increases the frequency of bowel movements. It also helps your metabolism function properly and helps you lose excess fat at a faster rate.
Cranberry: Cranberries are rich in organic acids that are used to dissolve fat deposits. This is a critical element in the weight-loss process, as these fats settle in the entire body, especially the stomach area, arms, and legs, and can be very difficult to get rid of.
Benefits
May help you lose weight faster*
May help remove fat cells and dissolve fatty cell deposits in your body*
May help speed up your metabolism*
May help you burn calories*
May increase your energy levels*
May help you increase bowel movement frequency*
Shipping
Our standard shipping is an accelerated process, which provides delivery within 7-10 business days from order processing date within the 48 contiguous states, and up to 10 business days for Alaska, Hawaii and Puerto Rico.
Returns Policy
We are confident that you will fall in love with our products, but, if for any reason you wish to return any Yes You Can!™Diet Plan product(s) within 30 days of the day you receive your shipment, we'll give you a refund (minus a $4.99 restocking fee). The cost of shipping is not refundable. For more information, please read our Returns Policy.
* Results depend on each individual and may vary per person according to metabolism and genetic makeup. The Yes You Can!™ Diet Plan promotes healthy weight loss through a balanced diet, exercise and emotional support. These products are not intended to diagnose, treat, cure, or prevent any disease. We do not provide a diagnosis or prescribe any supplement. Read entire labels and recommendations before use. We recommend consulting a qualified physician before starting any diet plan and/or taking supplements. We are not responsible for individual use of this product. These statements have not been evaluated by the Food and Drug Administration. Your use of this site implies your consent to our Terms and Conditions. Please visit our Terms and Conditions page for more information on our policies.
Source: www.yesyoucandietplan.com
INTERESTING VIDEO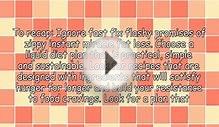 Zippy Fat Loss - Free Fat Burner Diet Plan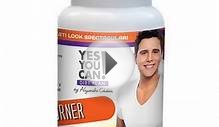 Check Yes You Can! Diet Plan: Fat Burner 30 Tablets Slide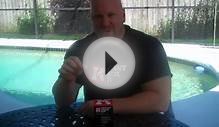 Instant Knockout Preview - Fat Burners and Diet Plan
Share this Post