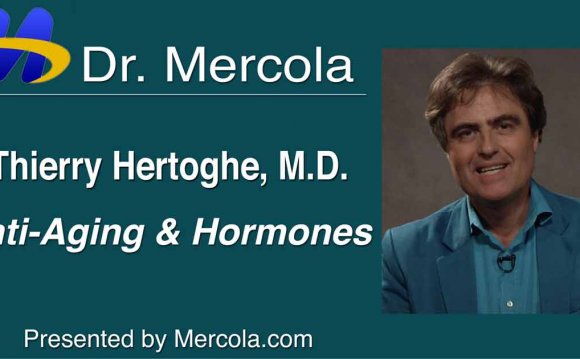 The changes that precede the menopause by up to 10 years often remain undiagnosed by doctors. Dr Laura Corio explains why this subtle hormonal shift occurs and how to manage your symptoms.
You're in the prime of life. As far as you know, the menopause could be years away. So why is your body sending you such weird messages? Irregular periods you haven't seen since your teen years, stubborn extra pounds you just can't shed, mood swings, irritability and worrisome memory glitches – these are just some of the symptoms that could indicate the perimenopause.
Perimenopause is a transitional time between your childbearing and post-childbearing years. Basically, your ovaries, the organs that sponsor your reproductive life, are signing off. Once stuffed with as many as six to seven million follicles (sacs that contain immature eggs), they now have fewer, and the ones that remain are no longer in peak condition. Your ovaries are therefore producing less and less of the sex hormones needed to help those follicles mature.
Sex hormones like oestrogen and progesterone don't only affect the stimulation and release (ovulation) of mature follicles, however. There are receptors for these hormones in virtually all your tissues. That's why when you're perimenopausal you'll not only notice that your periods are becoming irregular, but you'll probably also experience other symptoms in seemingly unrelated parts of your body.
The swan song of your ovaries is often not a graceful adieu. Rather, they tend to try to make several comebacks before their final exit, resulting in sometimes wild fluctuations in hormone levels. Over all, however, the changes in your hormone levels occur in three stages:
During the first phase of perimenopause your progesterone level declines, leaving you in a state of oestrogen dominance. You might feel as if you're constantly in PMS, with bloating, cramps, mood swings and tender breasts.
During the second phase your oestrogen level also declines, leading to such symptoms as hot flushes, memory problems, heart palpitations, migraine headaches and vaginal dryness. Patients with these symptoms often are up all night and feel like they're losing their minds.
The third phase, or late perimenopause, sets in when oestrogen and progesterone levels decline to near menopausal levels. At this point many of your symptoms may recede, although you may continue to experience some, such as hot flushes, well into your menopause years.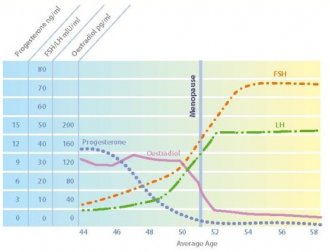 IS THERE A TEST TO SHOW I'M PERIMENOPAUSAL?
The test for menopause is clear-cut: 12 months without a period. Unfortunately, there's no surefire method to identify perimenopause. The best way for your doctor to determine whether you're in perimenopause is to take a thorough medical history, reviewing all your symptoms. A blood test to check levels of hormones can confirm your doctor's diagnosis but should not be relied upon 100 per cent.
Why not? Because perimenopause is characterised by hormonal fluctuations, so a blood test of your hormones could indicate normal levels even if you're in the throes of the transition. But the same test performed a month later could show your hormones to be completely out of whack. The reason your hormone levels may swing in and out of the normal range in perimenopause is that they are determined by the condition of the particular follicle that matures each month. If you happen to release a healthy egg, your circulating oestrogen, progesterone, follicle stimulating hormone (FSH) and luteinizing hormone (LH) levels will be normal. If instead you release a worn out egg, your hormone levels will be in the perimenopause range.
Your GP will probably measure circulating FSH levels as during the perimenopause this hormone is released in greater than normal amounts. This can be determined by a blood, urine or saliva test.
WHAT ARE THE SIGNS?
MENSTRUAL IRREGULARITIES
One of the surest signs you're in perimenopause is that your once-predictable period is now "all over the place". While 90 per cent of women have regular menstrual cycles up to age 40, only 10 per cent are regular by age 50.
Source: www.ion.ac.uk
INTERESTING VIDEO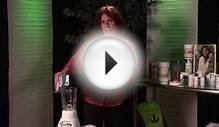 Nutrition Tips for Healthy Living : How to Keep a Healthy ...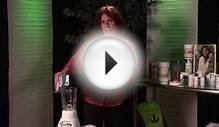 Nutrition Tips for Healthy Living : How to Stop a Headache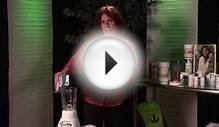 Nutrition Tips for Healthy Living : How to Change Your ...
Share this Post