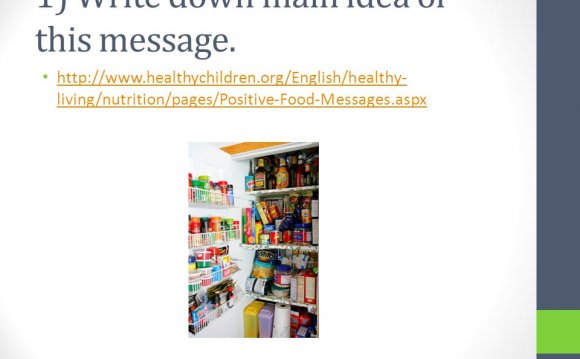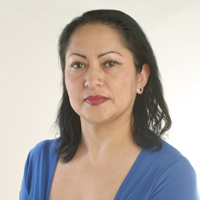 Accounting Specialist
Adriana has worked for Alameda County since 1998 and as an Accounting Specialist for Nutrition Services since 2004. She expertly maintains quarterly expense reports and processes invoices for payment. She truly enjoys working with numbers and sleuthing out and solving discrepancies. Adriana, who is bilingual (Spanish/English), has attended Laney and Chabot colleges locally and also the Fort Gordon school of Georgia where she gained accounting expertise and honed her desire to help others.
Community Collaborations
Anaa created the Nutrition Services Program in 1999 so that the County of Alameda could better act in partnership with public (City of Oakland, State of California) and private (Kaiser and Blue Cross of California) organizations with the specific intention to motivate Alameda County residents in making positive health changes that would improve long term outcomes and reduce morbidity and mortality due to chronic diseases. The Nutrition Services Program began with 3 staff - one for each of the following areas: Senior Nutrition, Community Wellness, and School Health – and our program now boasts more than 25 staff. Dr. Reese continues to be an active member of the management team for Nutrition Services by coordinating and supporting county-wide Collaborative efforts (with the Kellogg and Kresge Foundations for example) that focus on changing the local food landscape and supporting improved economic development of Oakland.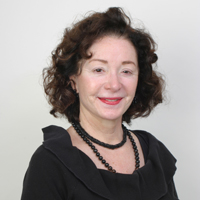 Program Financial Specialist
Andy is a Program Financial Specialist who has served as the Fiscal Services Coordinator for Nutrition Services since 2006. He helps staff with many of the administrative functions of the Department including budgets, claims, contracts, personnel and financial statements and projections. Technology, database and purchasing issues also come to him on a regular basis. Andy has had a lifetime of commitment to working with youth throughout Central and Northern California in community organizations. He is a graduate of UC Santa Cruz in Economics and History.
Nutritionist
Annette develops, pilots, and evaluates creative nutrition and physical activity educational programs with the goal of impacting Alameda County residents to change dietary and physical activity behaviors that will help to prevent chronic diseases. Annette also facilitates the County Nutrition Action Partnership (CNAP), a collaborative of USDA food assistance program directors and affiliated organizations, and Alameda County Obesity Prevention Partnership (ACOPP), a collaborative of partners interested in reducing obesity rates in Alameda County by affecting policy and influencing institutions. Annette previously worked as a nutrition educator in a local hospital and finds planning for disease prevention programs most rewarding. She is a Registered Dietitian and has a Master's degree in Public Health from UC Berkeley.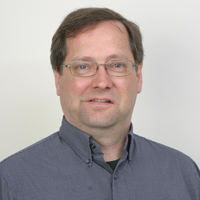 Nutrition Assistant
Brenda Tavares is an integral part of our Retail Team and coordinates cooking demonstrations at five retail stores where she promotes Harvest of the Month. In addition, she provides nutrition education via Cooking for Health as a member of our Direct Education team. Brenda previously worked for the Women's Infants and Children (WIC) program providing women with breastfeeding assistance and helping them make healthier changes for their families. Brenda is fluent in Spanish.
Carridad provides technical assistance to School Wellness Champions at elementary schools throughout Alameda County to help facilitate their nutrition education work. This includes: advising teachers on the Harvest of the Month program and nutrition curricula, and helping to coordinate the After School Nutrition and Wellness Learning Community for OUSD. She also serves on the Early Childhood Education team, working to integrate and improve nutrition and physical activity opportunities for young children and their families. She has a Child Development Site Supervisor Permit from the State of California Commission on Teacher Credentialing and is food safety certified.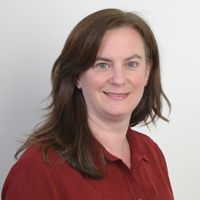 Carridad previously worked as a Lunch and Extended Care Supervisor at a Cooperative Preschool.
As a member of the Community Health Champions (CHC) Team, Cindia works as a mentor to health champions providing training and support for community based nutrition education. In addition, she collaborates with OUSD Nutrition Services Farm to School Program Staff promoting school based produce markets, and she provides technical assistance for the Harvest of the Month program. Cindia is a graduate of the Nutrition Assistant Program at San Francisco City College and is bilingual in Spanish.
Program Specialist
Dale collaborates with community members to change their environment to become healthier places to live to prevent chronic disease. She engages residents to learn about nutrition and the importance of being physically active. She also helps plan community wide nutrition education and obesity prevention events. Dale serves on the Community Capacity Committee of the Bay Area Regional Health Inequities Initiative (BARHII). She is bilingual in Spanish.
Dario is charged with recruiting and training peer educators called Community Health Champions. His work includes identifying target populations, recruiting and training peer educators with connections to these populations and managing a project through which these peer educators impart healthy living workshops to their peers. Dario also oversees the Safe Routes to School contract which helps to ensure that students and their families have programs in place that make them feel safe to walk to school. In conjunction with the Oakland Police Department he has helped establish, train and supervise...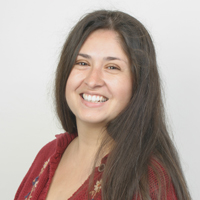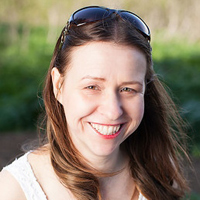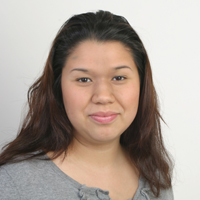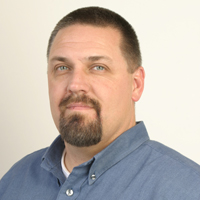 Source: www.healthylivingforlife.org
INTERESTING VIDEO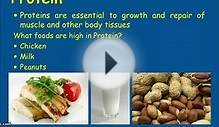 Nutrition for healthy Living - Macronutrients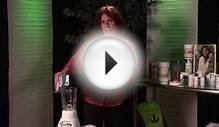 Nutrition Tips for Healthy Living : How to Keep a Healthy ...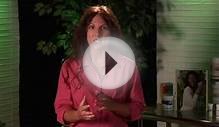 Nutrition Tips for Healthy Living : Healthy Snacks & Quick ...
Share this Post