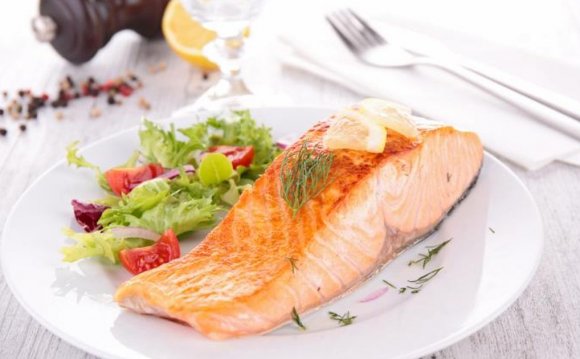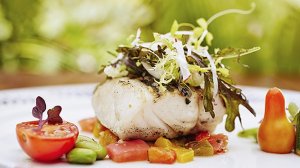 Credit: Trinette Reed / Getty Images
Every year, U.S. News and World Report convenes a panel of nutrition experts to analyze 35 diet plans and come up with a list of the best diets. They evaluate the safety and nutrition of each diet, how easy or tough it is to follow, whether it promotes weight loss, whether it protects against various diseases, among other criteria. Top honors on the just-released 2015 list goes to the DASH Diet, which was developed by the National Heart, Lung, and Blood Institute.
While the 10 top diets (listed below) vary slightly in the exact foods they emphasize and objectives, we noticed they all all share key tenets that we've extensively reported on in the past. Here, based on the best diet list, are 10 rules that define an effective, healthy diet.
1. They're Practical
Although some diets require slightly more "grunt work" than others, such as meticulous label reading or tallying nutritional points for everything you eat, they must not require a degree. For any good diet, you'll have to spend time preparing meals instead of grabbing takeout. And while you'll have to start taking a harder look at the nutritional info on packaged foods before tossing something in your cart, buying more fruits, veggies, fish, and lean organic meats is a simple — and, yes, practical — rule for any good diet.
2. They Help You Lose Weight the Right Way
The main goal of most of these diets is to help you lose weight at a healthy rate and keep the pounds off. But even with those that have other primary objectives — such the top-ranked DASH Diet, which was designed to lower blood pressure, and the TLC Diet, which aims to lower cholesterol — weight loss is a highly likely result. That's because rather than having you drastically cut calories or eliminate entire specific food groups such as carbohydrates or fats, these diets encourage eating a range of nutritious whole foods and keeping your daily caloric intake in check (usually 2, 000 to 2, 500 calories for men).
3. They Follow Simple, Common Sense Rules
Because following these diets requires you to really learn about nutrition and think critically about what you eat, they equip you with the proper tools to help you continue to eat right for the long haul. Even if you waver slightly from a structured diet, or if you allow yourself to indulge guilt-free over the holidays or while on vacation, you'll know what you need to do to get your eating back on track.
4. They're in Line with Government Guidelines
By and large, these diets all fall in line with the USDA dietary guidelines for daily intake of fat, protein, carbohydrates, salt, and key nutrients such as fiber and calcium. The fact that the U.S. News' top 10 diets match up so well with ChooseMyPlate means that they're well-balanced and not stripping you of essential nutrients. That's a far cry from many fad diets like 32nd-ranked Atkins, which cuts carbs to way below the recommended amount and encourages eating twice as much fat.
5. They Cut Out Sugar
All good diets should shun added sugars, found in everything from candy to condiments to cocktails. Added sugars are highly caloric, have zero nutritional value, and have been shown by several studies to be the number-one reason why so many Americans are fat. Instead, good diets push fresh fruit, which offer plenty of natural, non-harmful sugars to satisfy your sweet tooth, along with stockpiles of key vitamins, minerals, antioxidants, and fiber to full you up and keep you from pigging out on other, less-healthy foods.
6. They Champion Vegetables
All good diets should place heavy emphasis on eating lots of vegetables. By and large, vegetables offer a huge amount of nutrients for being very low in calories.
Source: www.mensjournal.com
INTERESTING VIDEO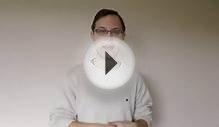 Fat Burning Diet Plan for Men and Women (Hit Plateau)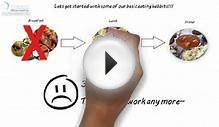 diet plan for weight loss, losing weight fast for women ...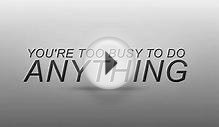 Diet Plans For Men - Biggest Fat Burning Secret
Share this Post