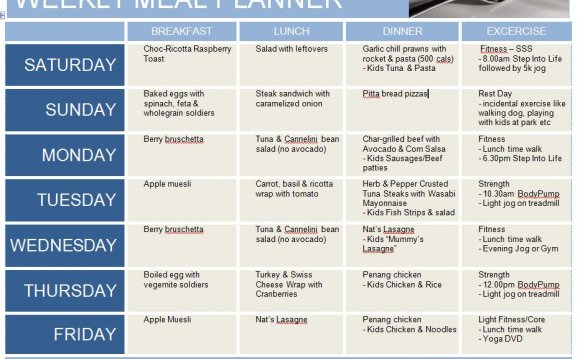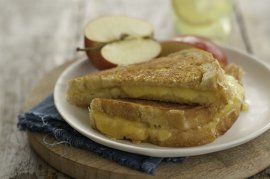 Studies have shown that children who regularly eat breakfast are more likely to meet their recommended dietary intake for vitamins and minerals.
When children skip breakfast, they do not typically make up the lost nutrients at other meals of the day.
Children who skip breakfast also tend to fill up on nutrient-poor snacks at school and are less likely to consume the recommended servings of fruits and vegetables.
Research indicates that eating a healthy breakfast positively affects cognitive function and academic performance in children.
Evidence also seems to suggest that eating breakfast is associated with less likelihood of being overweight.
A good breakfast not only contributes to physical health, it also supports emotional stability and mental alertness.
Breakfast also helps promote regular meal patterns and consistent energy intake
Okay, so breakfast is important. But what kind is best?
The ideal breakfast should have lots of fiber and whole grains, some protein and good fat, and as little added sugar as possible.
Many typical breakfasts fall short on protein, so consider the following protein-rich foods to give you the wakeup you need:
Make a Green Smoothie
Catherine McCord of Weelicious creates a healthy smoothie your kids will love.
Eggs, cooked any way you like them (hard-boiled eggs are easy to have around for a quick protein boost)
Unsweetened yogurt or cottage cheese with berries
Refried beans spread on whole grain toast or tortillas
Nut butters
Burritos with eggs or beans and cheese on whole grain tortillas
All types of natural meat, such as breakfast steaks, lean pork chops, or turkey bacon
Hummus on whole grain or corn tortillas
Yogurt, hot cereal, or cold cereal with nuts
Tempeh
Scrambled tofu
Unsweetened kefir
Cheese sticks with fruit
Cream cheese on whole grain crackers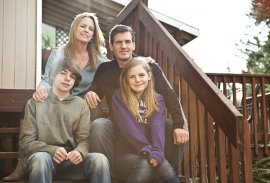 But how do you get them to eat it?
The best ideas are useless if you can't get your family to try them. How do you encourage everyone in the house to actually eat a good breakfast?
Start by setting aside enough time – just an extra 10 minutes can make a big difference. If your kids are addicted to empty-calorie food like donuts or pastries, offer them their favorite non-breakfast foods, such as pizza, smoothies or any leftovers. To wean your family off sugary cereals, try mixing in increasing amounts of unsweetened cereals until their taste buds have adjusted.
Need breakfast on the run? Here are a few that are fun.
Smoothie + a dollop of their favorite nut or seed butter
Hard-boiled eggs + whole grain crackers + fresh fruit
Whole grain toast + cream cheese + sliced strawberries
Eat dinner as a family whenever possible! The studies are in and it's clear that eating family dinners provide benefits beyond nutritional requirements. Children who eat meals with their parents have healthier eating habits than those who don't. Families who eat together at home tend to consume less fast food and more fruits and vegetables, and preparing meals at home gives parents control over both the quality and quantity of food. Plus, it's a great way for families to regroup and relax together.
With childhood obesity on the rise in the United States, many experts recommend:
Serving sensible portion sizes so kids know that "supersized" isn't normal.
Helping kids understand how to eat until they are comfortably satisfied, but not stuffed.
Letting children serve themselves as early as age 5 so they begin to regulate portions themselves.
Not pressuring kids to clear their plates; encourage them to judge fullness by physical rather than visual cues.
Mac & Cheese
Catherine McCord of Weelicious cooks up a delicious batch of mac and cheese with a healthy twist!
Tips for making dinner a group effort:
Allow each family member to choose the menu on a regular rotation.
Have family members check out cookbooks or online recipe collections and choose a few new recipes to try out.
Set specific days of the week and times for family meals and stick to it. If something comes up, make it into a family event so you still end up sharing a meal. For example, if your daughter's soccer game is scheduled on a family dinner night, everyone goes to the game and eats together afterward.
Take pride in your table. Set the table more elaborately, or have one of the kids set it for the whole family. Add cloth napkins, placemats or flowers.
Learn to cook with a pressure cooker or slow cooker to make meal prep easier on everyone's schedule. You'll return at the end of the day to a dinner that's ready to serve.
Cook several meals over the weekend and refrigerate or freeze them to be reheated later in the week.
Mix store-prepared and homemade foods to save time and still provide complete nutrition.
Turn off the phone, television and other distractions. Play soothing music or light if you choose.
Rotisserie Chicken and Vegetables with Noodles
Comforting and convenient, a store-bought rotisserie chicken and a few other shortcuts means you can have this complete meal on the table in about 30 minutes.
Source: www.wholefoodsmarket.com
INTERESTING VIDEO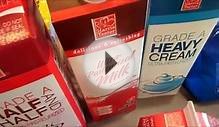 Vlogmas Family Meal Plan & Grocery Haul for Christmas Week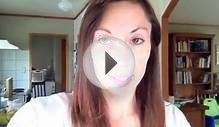 Weekly Grocery Haul & Meal Plan - Family of 6! #5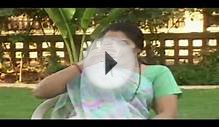 Healthy Meal Plan For Family
Share this Post