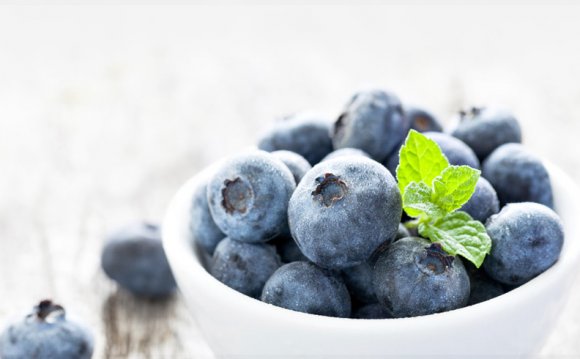 Drawing on personal experience, Natalie El- Haddad could practically write a history of the modern diet. If a weight-loss plan has been featured on TV or mentioned at the gym, El-Haddad has likely tried it—and just as surely abandoned it. "The cabbage-soup diet, the Master Cleanse, the South Beach Diet, the grapefruit diet, Special K, Nutrisystem. I'd always drop out because I'd get so hungry, " says the Miami actress. But one program was different. Three years ago, she enrolled at Medi-Weightloss, a national chain of diet clinics supervised by doctors, and lost 70 pounds in six months, thanks in part to counseling and prescription drugs that dulled her appetite. Patrice Gibson, a 34-year-old businesswoman from Tampa, also had luck meeting and maintaining her goal with Medi-Weightloss. In three months, Gibson, who is five foot seven, dropped from 160 to 127 pounds—without a mortal struggle. "The medications and support kept me sane when I was standing in front of my pantry, " she says.
Medical weight-loss plans are nothing new. They've been around since the days of the "rainbow" diet pills—combinations of amphetamines, laxatives, diuretics, and hormones—that were dispensed in the 1940s. Doctors put patients on liquid diets in the 1970s and prescribed the fen-phen drug combo, fenfluramine and phentermine, in the 1990s. But these trends were short-lived. Reports of dangerous side effects, often involving the heart, landed each one on the heap of medical failures. Yet the desire for safe, medically supervised dieting remains, and Medi-Weightloss's claims are impressive: Under the supervision of a doctor, patients can drop five to ten pounds in the first week and up to 20 pounds in the first month, according to one brochure. The clinic's business is growing, according to its founder and CEO, Edward Kaloust. "In five years, we hope to expand to 300 clinics nationwide, with patients seeing us as the most comprehensive physician-supervised weight-loss program in the country, " he says.
Medi-Weightloss's promises are certainly enticing. Curious about the experience, I decided to pay a visit to an outpost of the company, which boasts that its patients have lost 2.5 million pounds since it opened in 2006. The Medi-Weightloss clinic near my house in Connecticut sits in a cluster of medical buildings; the standard-issue waiting room has brochures featuring women posing in "before" and "after" photos. A lab technician called my name, and I was ushered in for some tests: a urine sample, a blood draw, a blood-pressure reading, even an electrocardiogram. The technician weighed me and explained that, since I was five foot six and 152 pounds, my body mass index was 24.6—just within the normal range.
A few minutes later, Jill, a perky brunette nurse practitioner who looked like she was ready to whip off her white coat and start kickboxing, breezed through the door. After a quick physical, she recommended a 500-to-700-calorie-per-day diet of primarily protein. I balked. "That's how many calories I eat in a single meal, " I said. She explained that I wouldn't feel hungry, because the plan would put me into the metabolic state known as ketosis, which suppresses the appetite. "We don't recommend exercise the first few weeks, " said Jill. "Let your body get used to the program."
We spent a few minutes going through the pills and supplements that Medi-Weightloss recommends—a multivitamin and a calcium supplement; an omega-3 pill; Fat Burner, a pill that contains the mineral chromium, which has been shown to help control hunger by regulating blood sugar; and a laxative, Inner Balance, since one side effect of a high-protein diet is constipation. After initially recommending a prescription appetite suppressant called phendimetrazine, Jill changed her mind: That drug would clash with the Zoloft I take for postpartum depression, and after all, I wasn't technically overweight. "You can still take our herbal appetite supplement, " she said brightly. After two shots in my rear—the Medi-Bolic Booster, with vitamin B12 and amino acids to increase energy, and a vitamin B6/B1 combination to rev up my metabolism, Jill said—I headed home. The cost of my visit was $279.35, which included a food scale.
Source: www.allure.com
INTERESTING VIDEO
Weight Loss Clinic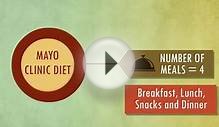 MayoClinic Diet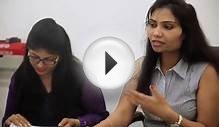 Diet Clinic Dehradun - Weight Loss Diet Plans
Share this Post