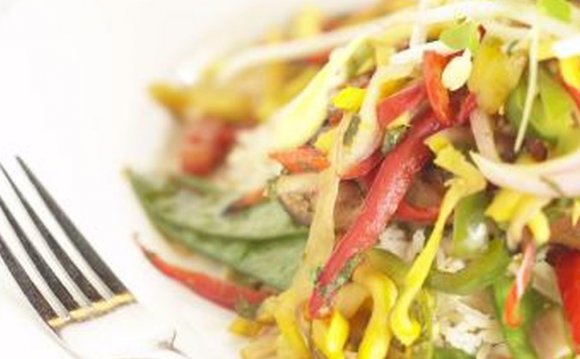 Pantry staples (double check to make sure you have these on hand):
Olive oil
Butter
Maple syrup
Vinegar (balsamic, red wine, or sherry)
Dijon mustard
Canned tomatoes (1 28-ounce can)
Chicken or vegetable broth (1 quart)
Dried or canned chickpeas
Garlic
Yellow onions (2)
Red onion (1)
Cinnamon
Garam masala
Bay leaves
Smoked or sweet paprika
Salt and pepper
Your Cooking Plan
Here's what you can do ahead on Sunday and what's left to do each night before dinner.
What To Prep Ahead
You can prep all of these things on Sunday, or prep them the night before you need them. All items will keep refrigerated in airtight containers for 5 days.
Cook chickpeas (if using dried beans).
Make chickpea tomato sauce.
Roast all sweet potatoes and leave them whole, in their jackets.
Chop and wash the lettuce.
Chop and wash the kale (if making the kale chips).
Chop and steam the broccoli. After steaming, cool the broccoli in an ice water bath to stop cooking and keep the color bright green. Drain the cooled broccoli before refrigerating.
Cook-Ahead Tip: Do your prep early enough in the day that the food has time to cool before moving to the refrigerator.
Weeknight Task List
Here's what you'll need to do each night to get dinner on the table.
Monday
Reheat four of the sweet potatoes and chickpea tomato sauce in a 350°F oven before assembling.
Make the salad dressing and assemble the salad.
Tuesday
Peel and whip four of the previously cooked sweet potatoes.
Reheat the broccoli in melted butter.
Cook salmon and serve over the sweet potatoes.
Wednesday
Make the sweet potato soup using remaining three sweet potatoes.
Roast the chickpeas.
Cook the kale chips.
Reheat leftovers for dinner.
Friday
Order take-out or meet some friends for dinner. You've cooked all week, so this is your night to relax!
Source: www.thekitchn.com
INTERESTING VIDEO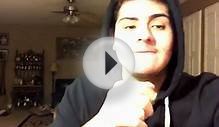 Salad time!!! (Dietary Plan #3)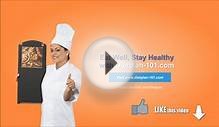 Asian Tamari Sauce Beef Salad (Atkins Diet Phase 1 Recipe ...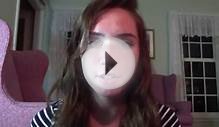 Salad Diet Plan
Share this Post