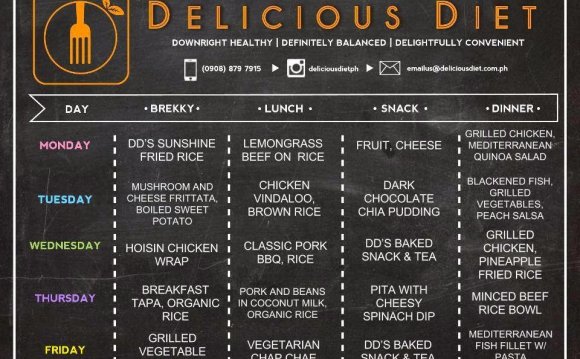 All Fresh 'n Fit Cuisine™ menus work on a four-week rotating cycle. We change our menu 4 times yearly to incorporate seasonal fare – fruits and vegetables in the spring, salads in summer, pumpkin bread and apple crepes in the fall, and hearty soups and stews in the winter. We also source our ingredients locally, like Springer Mountain Chicken, which is featured across all of our menus. Our fruits and vegetables are all sourced fresh from local farmer's markets and sustainable farms across the region.
All of our meals are fresh, ready-to-eat, and come in individual heat-sealed and labeled containers. Our Executive Chef and his team of culinary experts carefully create each meal, and our Registered Dietitian balances the portions within each meal to ensure proper nutritional balance. Our calorie-controlled meal plans include Healthy Mix, Vegetarian, Low Carb, and Gluten Free in either 1200 or 1800 calories per day portions, while our paleo menu comes in 2 portion sizes: Standard (5 ounces protein/7 ounces fruits/vegetables) or Beast (8 ounces protein/7 ounces of fruits/vegetables).
And with over 300 different meals in our 5 different menus, you'll never grow tired of our delicious and healthy food!
Get Started Order 4 weeks of meals and receive $20 off your order!
Your Health Is Important To Us
Fresh 'n Fit Cuisine™ meal plans follow the established guidelines and recommendations of health and nutrition experts. Our Healthy Mix and Vegetarian menus meet the eating guidelines of the American Diabetes Association, American Heart Association, American Cancer Society and The Academy of Nutrition and Dietetics. Meals are freshly prepared, nutritionally balanced by our dietitian, calorie and portion controlled.
Source: www.freshnfitcuisine.com
INTERESTING VIDEO
Vegetarian Meals For One Week! (September 23-30)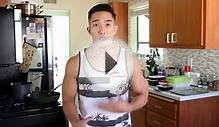 Meal Prep Basics for Weight Loss and Six Pack Abs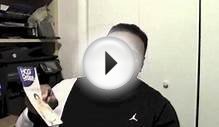 HCG 1200 Calorie Diet Tips
Share this Post