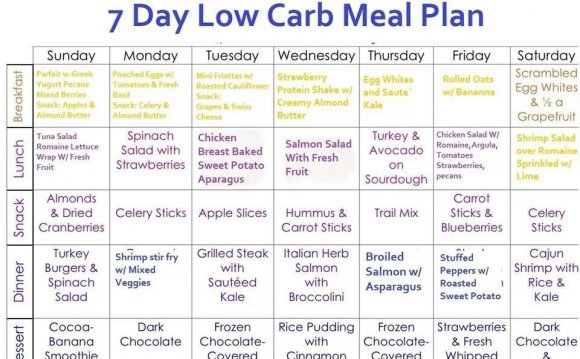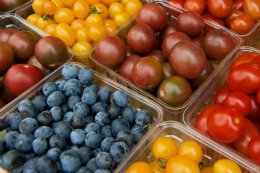 Locally grown fruits and vegetables are sold at the Herndon, Virginia, farmers market July 30, 2009. Photo: Getty Images
While many people feel a rush of motivation after the clock strikes midnight on Jan. 1 to lose weight and get in shape, that enthusiasm typically fades by the time February rolls around. The word "diet" might sound terrifying, daunting and just downright miserable to many people, but for dieters who do the research and take the time to find a plan that actually works for them, the experience can be life-changing. Below is a roundup of different diet plans you might consider taking up in the new year.
The DASH diet: The Dietary Approaches to Stop Hypertension plan, or the DASH diet, was initially developed to combat high pressure, but has since been proved to help lose weight. The diet emphasizes vegetables, fruit and low-fat dairy foods along with moderate amounts of whole grains, fish, poultry and nuts. Check out the full diet here.
The Mediterranean diet: This diet aims for weight loss, improved heart and brain health, cancer prevention and diabetes prevention and control. The Mediterranean diet emphasizes fruits, veggies, whole grains, beans, nuts, legumes, olive oil and herbs and spices, and recommends eating fish and seafood a few times a week while enjoying poultry, eggs, cheese and yogurt in moderation. The diet advises saving sweets and red meat for special occasions. Check out the diet here.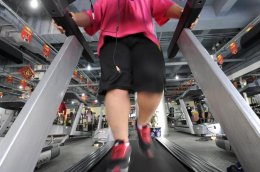 A man works out at a slimming center in Beijing on Nov. 11, 2011. Photo: Getty Images
The TLC diet: The Therapeutic Lifestyle Changes diet, or the TLC diet, was developed to lower cholesterol. The main focus of the TLC diet is to reduce the amount of saturated fat eaten by limiting the amount of whole milk and meat consumed. Check out the full diet here.
The Ornish diet: This diet can be tailored to losing weight, preventing or reversing diabetes and heart disease, lowering blood pressure and cholesterol and preventing and treating prostate or breast cancer. The diet categorizes food into five groups from most to least healthful, and stresses aerobic activities, resistance training and flexibility. Check out the diet here.
The Mayo Clinic diet: Touted as a "lifestyle that can help you maintain a healthy weight for a lifetime, " the Mayo Clinic diet comes in two parts; the "Lose it!" phase and the "Live it!" phase. During the two-week "Lose it!" phase, you can lose up to 6 to 10 pounds. The "Live it!" phase emphasizes food choices, portion sizes, menu planning and sticking to healthy habits. Check out the diet here.
Source: www.ibtimes.com
INTERESTING VIDEO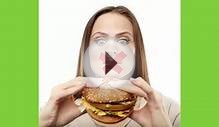 Diet Plans are essential for how to lose weight fast Tea ...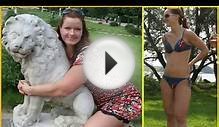 Easy Diet Plans For Weight Loss Ways to Lose Weight Fast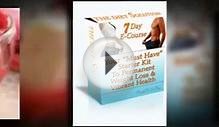 Weight Loss Plans: Diet Plans To Lose Weight Fast
Share this Post