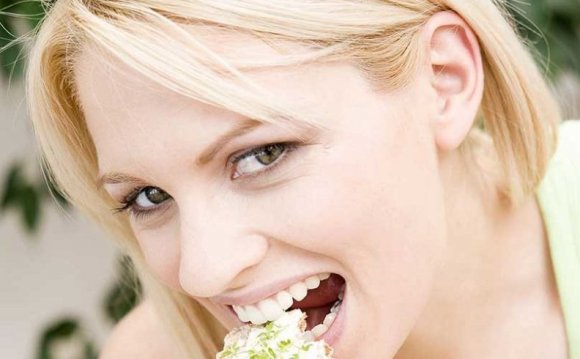 The most complete and detailed Ebook on Cabbage Soup, ever!
Periodically, I will be sending promotional items related to health and wellness issues. You have the option of unsubscribing from my emails at any time.
I Hate Spam as Much as You Do!
On this page, you will find my 7 day Plan for your Cabbage Soup Diet. Remember: This diet should only be followed for 7 days at a time, with at least two weeks in between. A BIG part of making this diet work is to eat Cabbage Soup, every day and several times a day. A lot of people quit because the soup can be a bit bland, and they quickly tire of eating it every day. To really make your soup tasty, I have come up with tasty Seasoning Packs. They are specifically blended and premeasured for the Cabbage Soup recipe that you'll find on this web site. These seasoning packs are just the answer if you want GREAT tasting Cabbage Soup! Want to make better Cabbage Soup? Watch the following short video to find the secret ingredient!!
It has come to my attention that the link in the video doesn't work with all browsers…so if you'd like to find out more about my Seasoning Pack (and you really should if you want tasty soup!), Click Here
Day One:
Fruit: Eat all of the fruit you want (except bananas). Eat only your soup and the fruit for the first day. For drinks- unsweetened teas, cranberry juice and water.
Day Two:
Vegetables: Eat until you are stuffed will all fresh, raw or cooked vegetables of your choice. Try to eat leafy green vegetables and stay away from dry beans, peas and corn. Eat all the vegetables you want along with your soup. At dinner, reward yourself with a big baked potato with butter. Do not eat fruit today.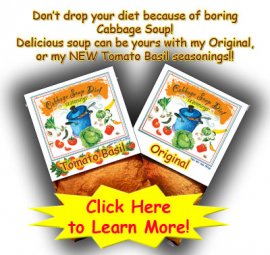 Day Three:
Mix Days One and Two: Eat all the soup, fruits and vegetables you want. No Baked Potato.
Day Four:
Bananas and Skim Milk: Eat as many as eight bananas and drink as many glasses of skim milk as you would like on this day, along with your soup. This day is supposed to lessen your desire for sweets.
Day Five:
Beef And Tomatoes: Ten to twenty ounces of beef and up to six fresh tomatoes. Drink at least 6 to 8 glasses of water this day to wash the uric acid from your body. Eat your soup at least once this day. You may eat broiled or baked chicken instead of beef (but absolutely no skin-on chicken). If you prefer, you can substitute broiled fish for beef on one of the beef days (but not both).
Day Six:
Beef and Vegetables: Eat to your heart's content of beef and vegetables this day. You can even have 2 or 3 steaks if you like, with leafy green vegetables. No Baked Potato. Eat your soup at least once.
Day Seven:
Brown rice, unsweetened fruit juices and vegetables: Again stuff, stuff, stuff yourself. Be sure to eat your soup at least once this day.
Day 8 and Beyond:
The Cabbage Soup Diet is not suitable for long-term weight loss. The Diet is a low-fat, high-fiber diet that will help you get into shape fast before you embark on a more moderate long-term eating plan. Many struggle in long-term plans due to lack of willpower. If you need that extra push in the right direction to not only lose those extra pounds, but keep them off for good, then
Source: www.cabbage-soup-diet.com
INTERESTING VIDEO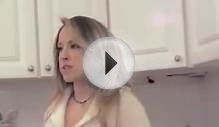 7 Day Diet Plan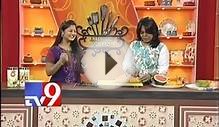 7 Day Diet Plan to reduce weight Sweet Home Tv9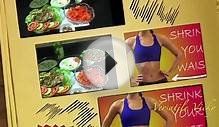 7 day diet plan to lose weight
Share this Post