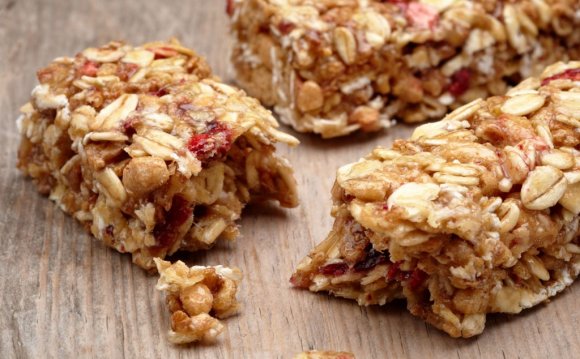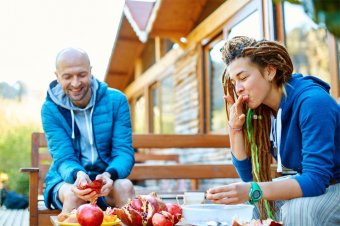 Snacking while cooking dinner, eating while writing emails, munching on the drive to work. Multitasking might save time, but when it comes to eating there is also a cost: distraction.
Multitasking while eating makes it challenging to be mindful. Ever sat in front of the TV with a bag of chips or a bowl of ice cream and magically, the food vanishes before your eyes and you wonder what that last bite tasted like? Or maybe you find yourself at 10PM with calories remaining for the day so you go for the cookies, despite still feeling full from dinner. Whether eating is a result of physical or emotional distraction, both have the same end result: mindless eating.
Mindful eating is being aware of the taste, texture, aroma, presentation, and your body's hunger and fullness cues. Getting to know your hunger and fullness is the secret to losing the weight for good and keeping it off.
1. Eat with balance. Eating a variety of foods at each meal not only provides balanced nutrition, it can also help with meal satisfaction. Make sure that your plate has 3 foods: Fiber, Fat, and Protein. These three ingredients take the longest to break down causing a slower release of energy and keeping you fuller for longer. Find fibers through fruit, vegetables, whole grains, nuts, and seeds. Opt for healthy fats like avocado, nuts, nut butters, seeds, and olive oils. Get protein from a variety of sources including meat, fish, poultry, tofu, tempeh, beans, and nuts.
2. Time your meals. If you've been dieting or eating sporadically for some time, it's time to recalibrate your hunger and fullness meter. Many people say that when they begin mindful eating that they don't really feel hungry or full; that's likely because your hunger and fullness meter is off. Begin to get back on track by eating food in regular intervals, about every 4 hours or so–paying close attention to portion size. This is enough time for your body to recognize the swings in energy levels without getting overly hungry. Keep in mind if you still are not hungry after 4-5 hours of eating, you might have eaten a bit too much at that last meal. Not to worry though! Simply wait until your body tells you it needs more fuel in the tank before eating again. Check out this article to dive deeper into understanding and listening to your hunger cues.
3. Be Present. It can't be overstated that to become a mindful eater, the mind and body must be present with the plate. Eat with intention, turn off the TV and shut down the computer while dining at the table. Distracted eating is a major contributor to unintentional overeating. Focusing on your meal or snack will not only lead to greater enjoyment of whatever you're eating but a greater awareness of your hunger and satiety cues.
Source: blog.myfitnesspal.com
INTERESTING VIDEO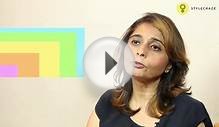 Tips To Lose Weight By Dietitian Jyoti Chabria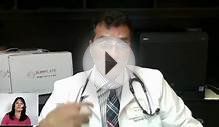 Diet tips: Want to lose that Holiday weight?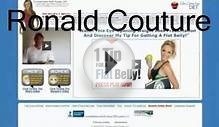 Diet Tips to Lose Weight - Every Other Day Diet
Share this Post